We are currently in the process of constructing a facility that will house 112 girls & boys upon completion.  This will be a way for us to keep some of our children we serve overnight as we currently do not have the resources.  We have already begun working with the local and national government and have begun the screening process so that we select those children who are most in need of housing.  Through the use of birth certificate records and other documents and agencies we can better identify those children.  We are fortunate to have the support and help of the social welfare offices as we work with them through this process.
In 2017, we dedicated our Girls & Boys Dormitory to the memory of Justin Weimer. We will always remember his life and his service to God. And we know that all things work together for good to those who love God, to those who are the called according to His purpose – Romans 8:28.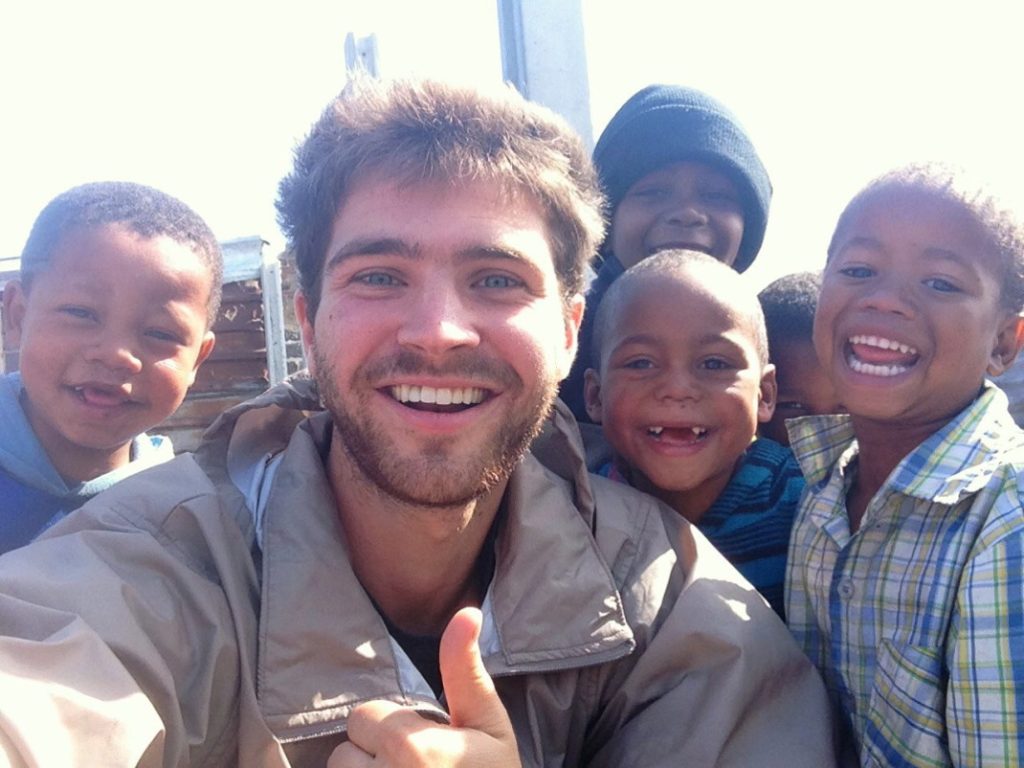 Upon completion, the structure will be comprised of two parallel ranch style buildings that will house 56 girls & boys per building.  Each building will have dormitory style housing for the children.  Four children per room.  We will have full time resident matrons as well for each building address the needs of the children, security measures, and other aspects pertinent to the long term sustainability of the building.